As we prepare ourselves for the year 2023, we are excited about our jurisdiction's vision for excellence in leadership training and development.
We are incredibly grateful to God for the opportunity to fellowship in person for Leadership Conference 2023. This annual conference serves as a "refinery" where leaders are empowered for the effective work of the ministry.
As always, it is our desire that church and community leaders take this opportunity to invest in self-development and the development of your church leaders/leadership teams.
Elder Billy R. Brown, Director
MSCCEM
2023 Conference Clinicians Pastor David Johnson, Clinician
PERSONAL & CHURCH FINANCIAL STEWARDSHIP STRATEGIES
Missionary Deborah Brown, Clinician
INCLUSIVENESS OF WOMEN'S MINISTRY
Elder Zachary Thaggard, Clinician
Mentoring In Ministry
Elder Ronald McCain, Clinician
Mentoring In Ministry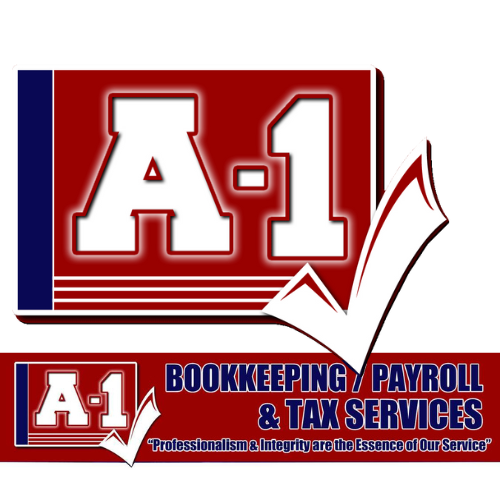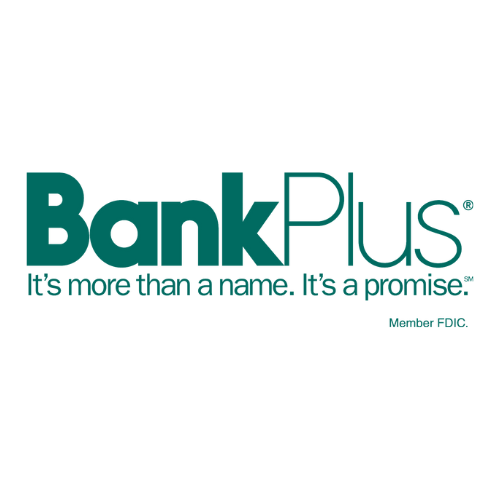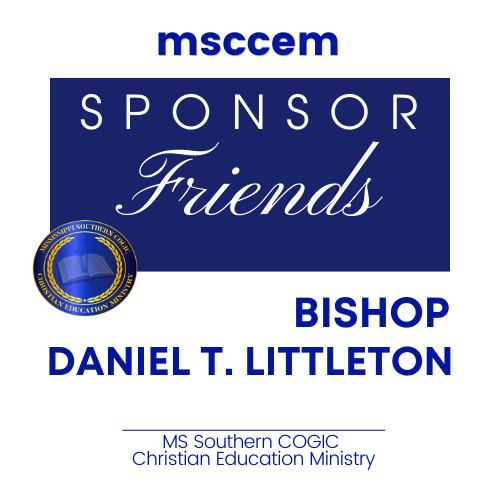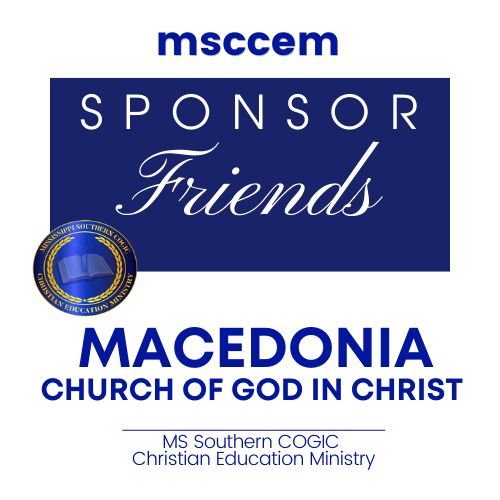 About the Conference
​Hosted by MSCCEM, the Annual MSFEJ Leadership Conference imparts Christian wisdom, principles, and practices through resources that empower Christian believers in developing their individual and corporate greatness.
All sessions and conference activities are designed to increase biblical literacy for the development of the attendee's gift/talents through the application of the Word of God. Activities also foster enhanced knowledge and skills to enable attendees to be more productive citizens. This conference is open to men and women in all areas of leadership, we also have sessions for young adults (ages 19-30) and our youth.