Clinician · Leadership Conference 2023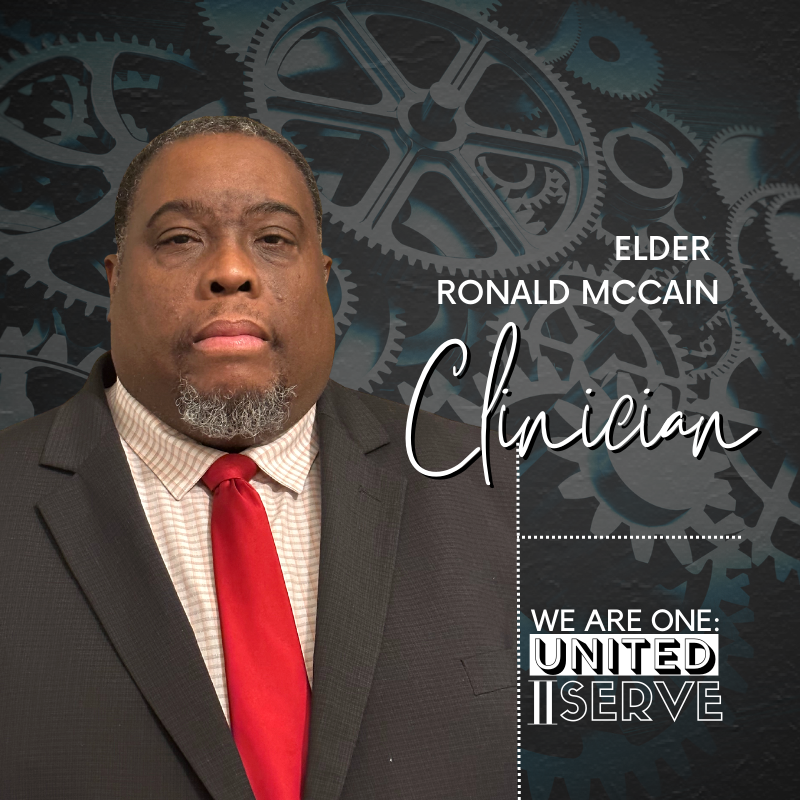 About the Clinician
Member/organist–Organist | Greater Deliverance, COGIC, Byram MS
District musician for District #15
Currently serves as the Vice President of the jurisdictional music department (JMD)
Former Lead Mass Choir Coordinator for IMD South (Southern Regional Music Conference).
McCain has been an employee of the United States Department of Agriculture (USDA) since 1994. Currently, he is anEasementCoordinatorwith the Natural Resources Conservation Service(NRCS). He is responsible for securing conservation easements on eligible lands in Mississippi. Currently, NRCS has over 600 easements on approximately 170,000 acres in Mississippi.
Ronald completed his undergraduate studies at Alcorn State University where he earned his bachelor's in Agriculture Economics in 1994. He completed his master's degree in Mass Communications at Jackson State University in 2008.
He is married to Sharonda McCain; they are the proud parents of 2 sons; Cristian and Marquavion.
He is passionate about loving God's people and serving in the spirit of humility and excellence
Mentoring in Ministry
Young Adult | Adult Sessions